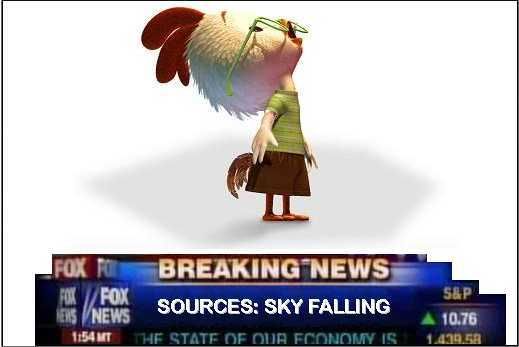 Where are the buyers of homes in Bryan College Station? What happened to our steady ever growing real estate market? It looks like we have a few things combining together to make our market feel 'really bad' right now.
We have:
Foreclosure moratorium
First time home buyer surge the first part of the year pushing more sales in the first half of the year
TAMU announcing layoffs
The national economy
The news media
Does this really mean that we have to worry? Is the sky falling in Aggieland? I must say NO!
Everything we are hearing about our community is that it will grow in 2011. So what do we have going for us?
New HEB off William Fitch
New Home Depot off William Fitch
New Chuy's Restaurant at Post Oak Mall
Biotech corridor bringing in more businesses
Blinn Nursing School
Lynntech Expansion into the old Westinghouse Facilities
Higher than normal student enrollment at Texas A&M and Blinn
Center of the biggest cities in Texas of the Texas Triangle
Highest growth rate state
Low cost of living
Great availability of housing choices
No state income tax
So with all the doom and gloom in the news media we can be thankful that we are not 'the rest of the country.' We may not be in our own little bubble unaffected by the national and world economies but we are resilient and we have more than most. We have a strong outlook for 2011 so where are the buyers? They are waiting… So we must all be patient and wait for spring unless you are a smart investor taking advantage of a buyer's market….
Today's news said Bryan College Station is poised for significant growth in 2011. I believe them! Do you believe it? What else do we have that make us special that I did not list above?